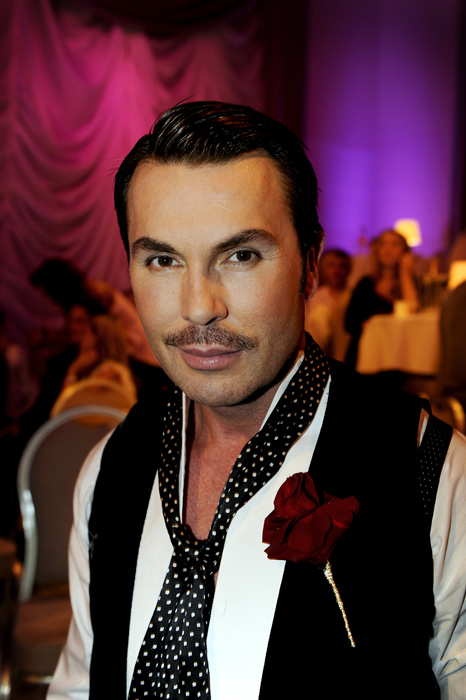 Jan Thomas Corleone.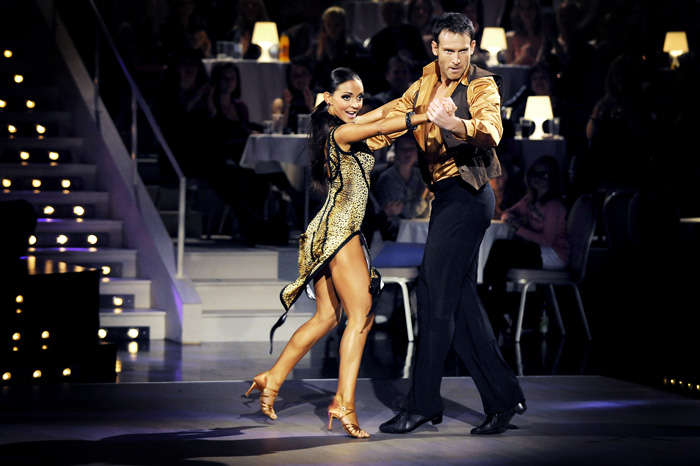 Carsten og Elena.
Flatland, Hallvard Flatland. Her med sine russiske damer.
Hallvard og Alexandra.
Jan Thomas og Gyda.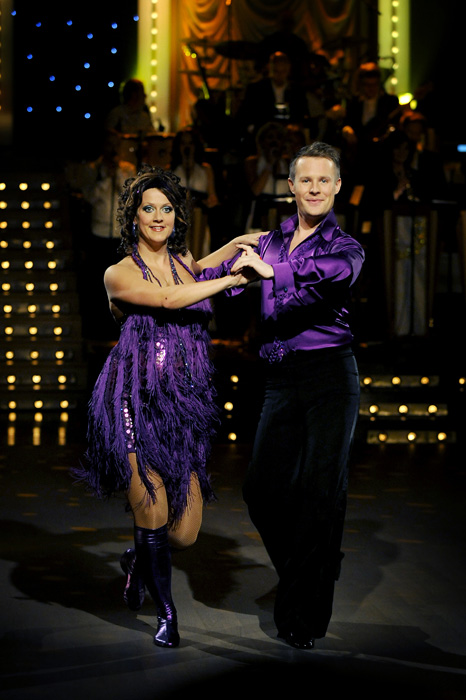 Margrethe og Asmund.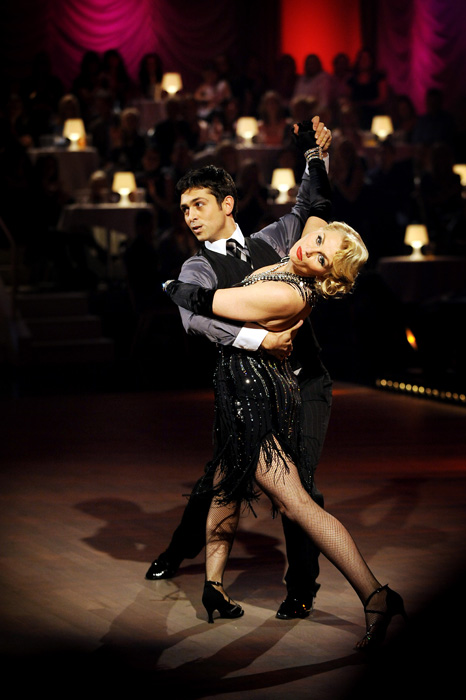 Mia og Glenn Jørgen.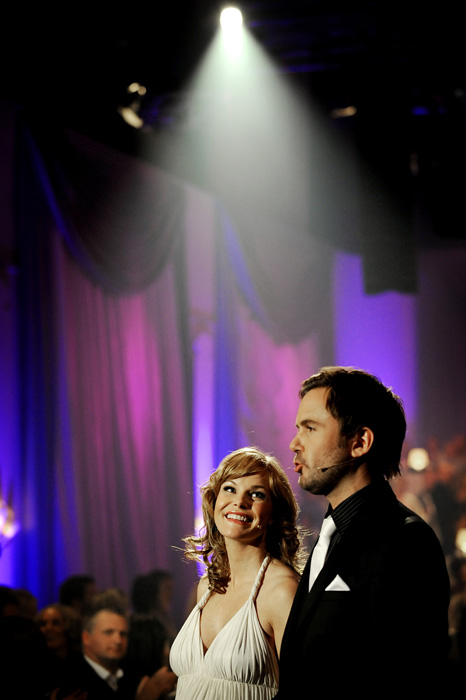 Programlederne Pia og Kristian.
Triana og Tobias er sjeleglade for å gå videre i dansekonkurransen.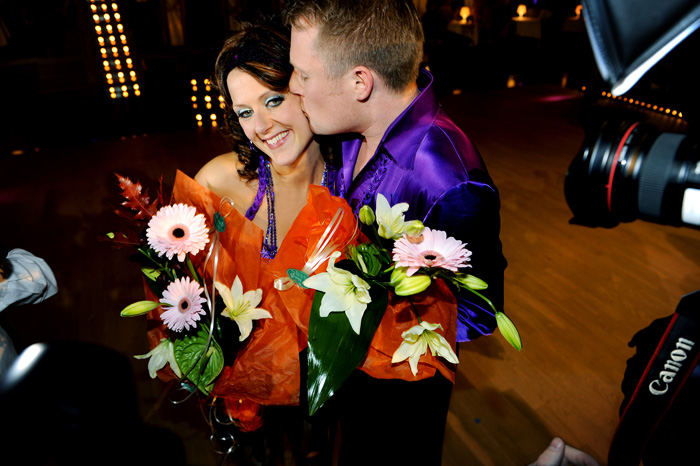 Margrethe og Asmund måtte forlate parketten lørdag.
The rest of the jungle experience we stayed with the penan tribe. We stayed in Matias Ngau and his family's house in the penan village.